Select the furnishings of your choice in the comfort of your own home
Don't Come To Us – We'll Come To You
PICK THE CARPET OF YOUR CHOICE IN THE COMFORT OF YOUR OWN HOME
At Shaws Carpets and Flooring we believe that in order for you to choose the right flooring, you need to be able to view samples where the flooring will be laid in your home. This enables us to colour match your furnishings and décor while also offering advice on the type of flooring that may best suit your needs.
We will come out day or evening 7 days a week.
Simply contact us
Simply contact us and one of our expert advisors will call out to your home with a van full of samples at a time to suit you… day or evening, 7 days a week. Choose from thousands of samples in the comfort of your own home.
We'll measure & quote
We will measure and quote whilst at your home and help you to choose the best product to suit your needs. With the largest home selection available you will have more than enough samples and with our expert help, choosing your carpets and flooring will be a pleasure.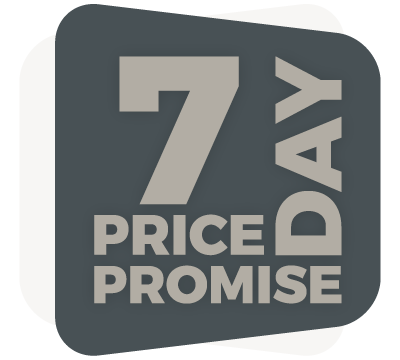 Our buying power means that we can bring you top quality carpets and flooring for less than our high street competitors, in addition to this we offer a 7 day price promise to give total peace of mind, even after the job has been completed.
Going that extra mile for you is what really differentiates Shaws Carpets and Flooring from any other local carpet company.
Contact us now to book an appointment at a time convenient for you.