Plantation Window Shutters
Window shutters add style, elegance and value to your property
We Offer The Best Range Of
Window Shutters In Peterborough
High Street Service… Trade Prices
Handcrafted and sophisticated, our shutters are a stylish
addition to any home in Peterborough.
With over 35 years of experience in the industry, Shaws Interiors has gained considerable buying power. Moreover, we pass these trade prices directly on to our customers, which means our window shutters are excellent value for money.
Shaws Interiors offers a Choose At Home service for window shutters.
Our experts will visit your home with our complete range of samples; this allows you to match our colours and finishes to your existing home decor. While at your home, we will measure your windows and provide you with a highly competitive instant quote.
High Street Service… Trade Prices
High Street Service…
Trade Prices
Window Shutters
Trade prices
Finding the perfect window shutters to complement your home couldn't be easier with our Choose At Home service.
We will bring our range of samples to your home, allowing you to match colours and styles to complement your existing decor. Our experts will provide all the help and guidance you need, measure your windows, and give an instant quotation.
With many years of experience, our team can help you to find your perfect windows shutters. Match our samples to your home furnishings and let our experts advise you on the ideal design for your style of windows.
We offer made-to-measure plantation-style blinds in various styles, colours, and finishes; best of all, we pass on our trade discounts directly to you.
Plantation Window Shutters
Precise fit for awkward shapes
Sustainably sourced uPVC and wood
Tracked Shutters
We suspend the shutters from a track at the top and recessed guide below for bi-fold doors and larger openings. This gliding system makes tracked shutters perfect for large windows patio doors. In addition, tracked shutters can also be used as room dividers or folding wardrobe doors.
Full Height Shutters
Undoubtedly, our most popular style of shutters, due to their flexibility almost as much as their look. Full height shutters cover the full height of the window, and panels can be divided into fully controllable sections.
This design offers a classic and stylish look for most windows.
By adding a mid-rail or split tilt, blind opening options are doubled.
Café-Style Shutters
Cafe style shutters invoke thoughts of Parisian chic. Only lower half of window is covered to ensure privacy but allow light into the room. Solid shutters maximises privacy and insulation.
Tier-on-Tier Shutters
Tier-on-Tier shutters have separate panels on the top and bottom that can be controlled independently.
A great solution that provides privacy without compromising on a lot of natural light.
Bay Window Shutters
Measured to fit to your bay window with bi-fold and hidden tilt mechanism options.
Particularly suited to the Victorian bay windows of Peterborough, and
contemporary square bays of modern homes.
Shaped Shutter
If you have arched, circular or triangular windows then shutters are the perfect solution.
Specially designed shutters that will enhance the distinct architecture of uniquely shaped windows.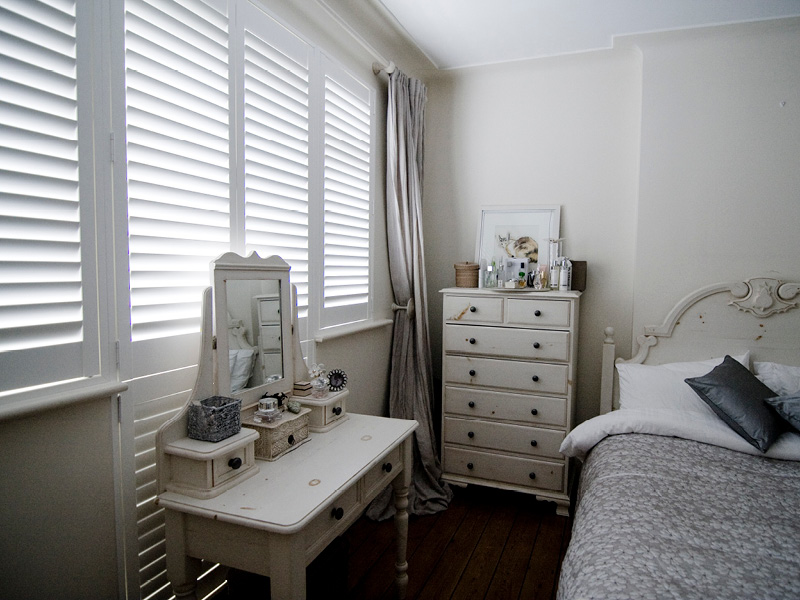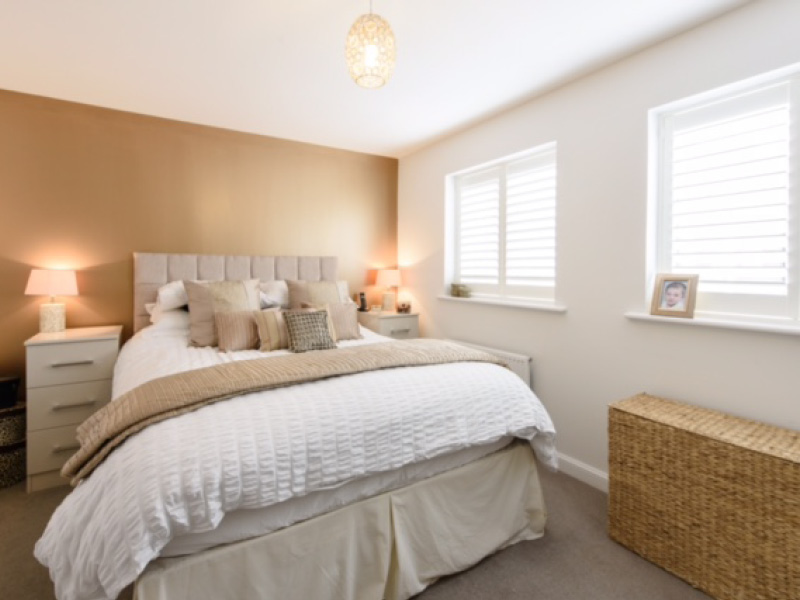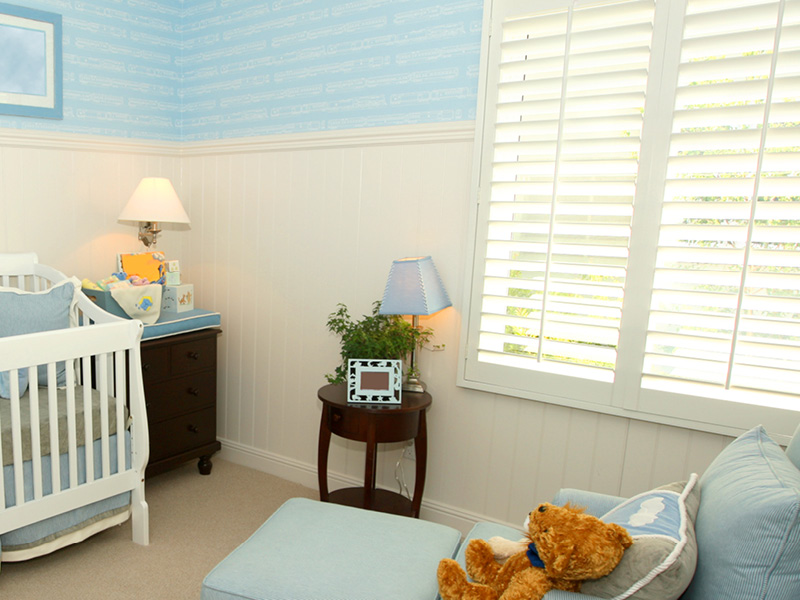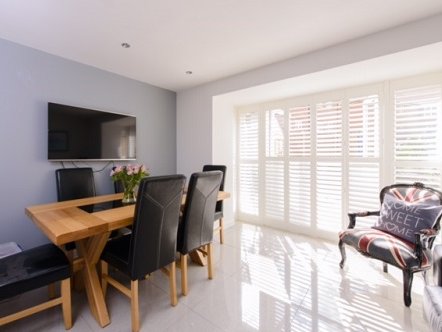 Contact us now to book an appointment at a time convenient for you.